— BRNet Series
Video Wall Controller
BRNet distributed display wall system are designed to meet the imagination of innovative applications.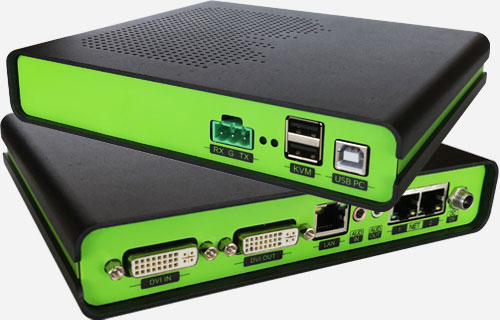 The system adopts uncompressed RGB full fidelity image data. There is no loss of image quality during processing and transmission of the image. The color is true and the image is clear.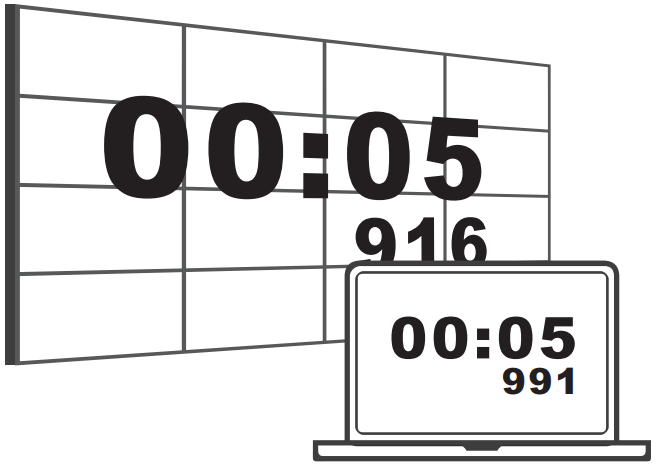 Real time transmission, the interval between input and output of the signal is less than 100ms. No mouse fluering delay when user operates display content on the video wall.
The system has strict screen synchronization.Based on the IEEE1588 network synchronization technology, the frame lock synchronization accuracy between screens is less than 0.5 ms.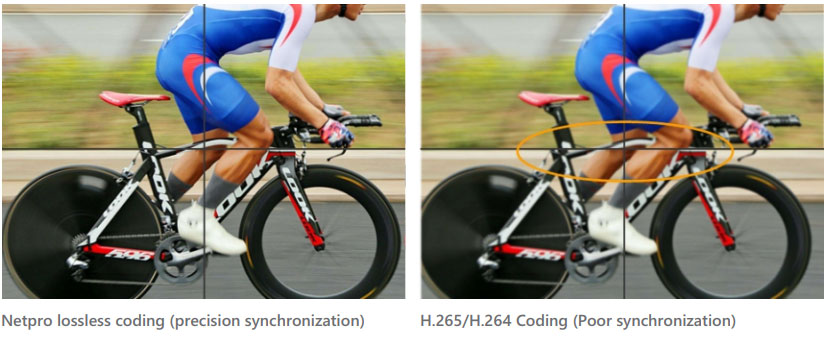 There is no data cache in the system, all signal data real-time processing, real-time display, end-to-end delay is not greater than 100ms; Directly connect the audio signal from the signal source to the audio amplifier device. No matter how many video sources are playing, synchronization of sound and picture is perfect.