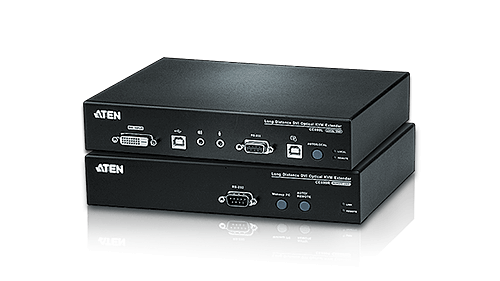 Extend your USB console up to 20km away via a single fiber optic cable. Features dual-console operation, touchscreen support, and resolutions up to 1920 x 1200 @ 60Hz.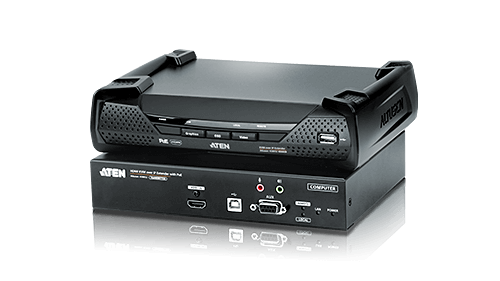 Set up a matrix of workstations with flexible connection configurations to access, monitor, and control multiple computers across a high security independent network.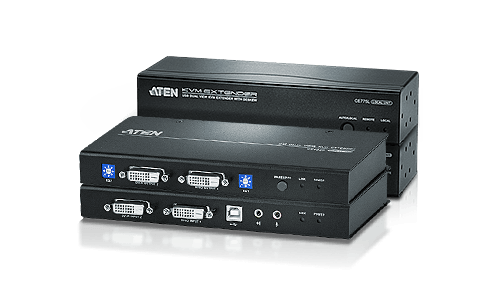 Extend signals via Cat 5e / 6 / 6a cables up to 300m and 2560 x 1600 @ 60Hz resolution. Includes VGA/DVI models with PS2 or USB KB/mouse interface with local console support.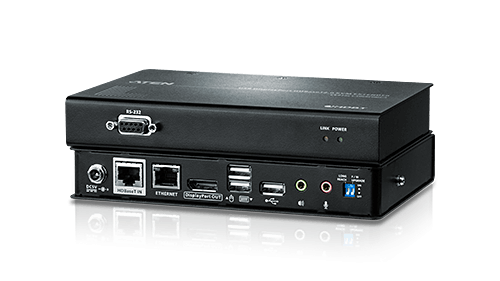 Allow a console to be located at long distances away from a computer installation; DisplayPort/HDMI/Dual View DVI/DVI models available in many HDBaseT specs, with USB2.0.